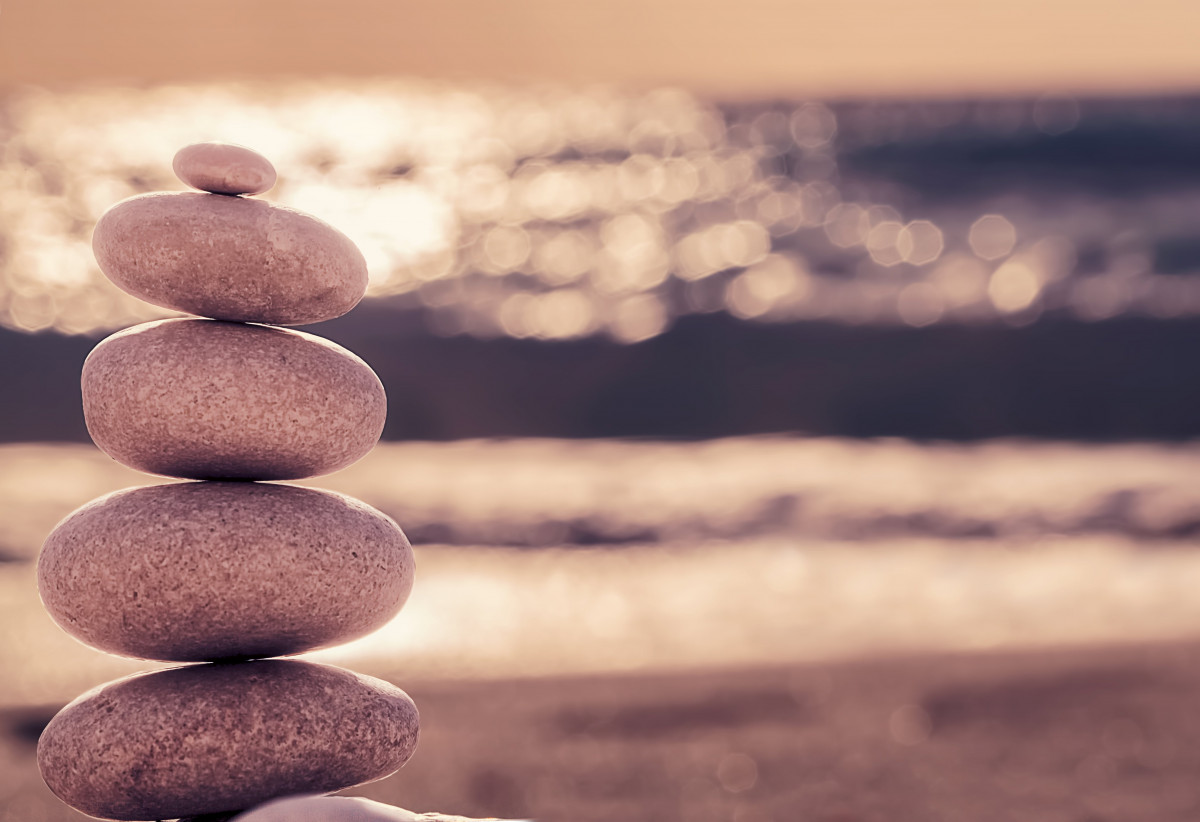 Holistic health care is quickly gaining popularity with health care practitioners and patients. You might have heard of integrative approaches or holistic medicine, but how is it different from the conventional approach? If you are looking for more information about holistic medicine in Fort Washington PA, we can help you.
Here's what you need to know about holistic medicine and why so many patients report greater relief from pain and chronic illness.
What is holistic health care?
Holistic is defined as a philosophy that looks at many parts as a connected whole. Holistic health care takes the whole person into account, focusing on physical, mental, and spiritual health as essential factors in someone's healing and well-being.
The interplay between the mind, body, and spirits often overlooked in the conventional approach, failing to see each patient as a unique individual with a unique need for treatment. For the many people who have felt ignored by the traditional health care system, the value of being truly seen by a doctor cannot be understated.
Disease not only attacks our bodies, but it also attacks our emotional and spiritual health. Chronic illness does this by draining patients with frequent pain, stress, and medical expenses. In other words, the burden of disease can go far beyond anyone's physical health.
Benefits of working with a holistic doctor
The first group of patients who can see the most benefits are those who suffer from chronic or severe illnesses. A survey of over 500 patients with cancer who have also used the integrative approach reported feeling less distressed, improved appetites, less fatigue, pain, anxiety, and better sleep.
More benefits holistic health care
More treatment options for chronic illness
Improved symptomatic relief
Non-invasive options for treatment
Emotional relief
Greater motivation
Safe alternative to conventional medicine
Patients have more control with treatment
Emphasis on preventing illness
Greater doctor-patient communication
You don't have to be chronically ill to see benefits from the integrative approach to medicine. Holistic practitioners can also help patients as primary care physicians using greater communication and an emphasis on preventing disease.
Combing alternative and conventional approaches
The integrative approach doesn't solely rely on alternative methods and systems of thought — it incorporates them while keeping with the evidence-based philosophy of conventional medicine. For this reason, the integrative approach is increasingly being introduced into hospitals around the country.
This is also why the holistic approach doesn't conflict with the conventional one, a common misunderstanding that prevents many patients from seeking integrative medicine. Integrative medicine is actually more popular among doctors than with people outside of the healthcare profession.
What holistic health care adds to the equation is what many people already consider critical to their health, namely, our spiritual and mental states.
Holistic medicine in Fort Washington, PA
Concierge Medical Services offer patients holistic medicine in Fort Washington, PA. Here, we treat the mind, body, and spirit together. We listen to our patients and see understanding them individually as an integral part of our approach to medicine.
Contact us to schedule an appointment with a holistic doctor or learn more about our "whatever it takes approach" to medical care.